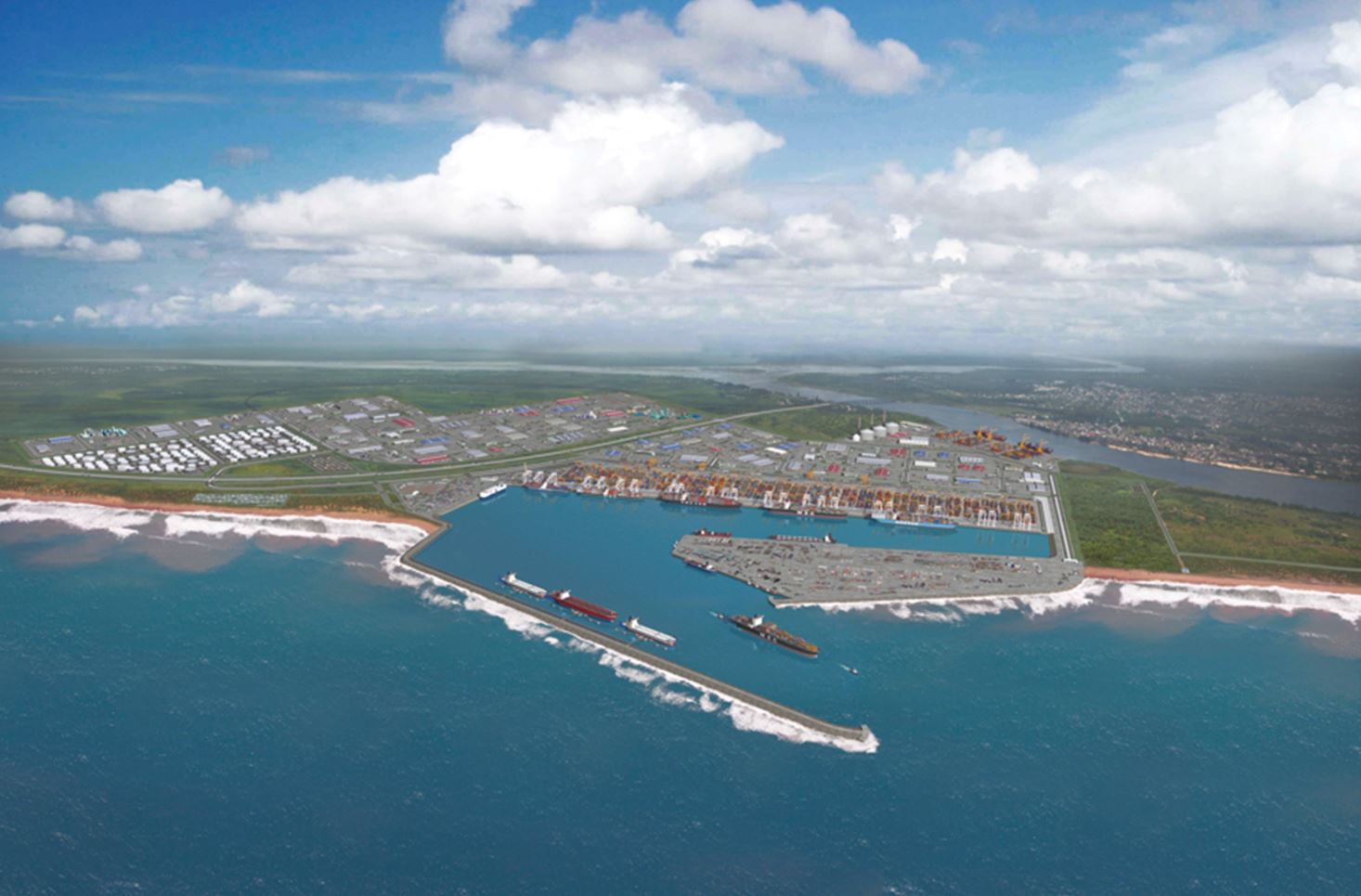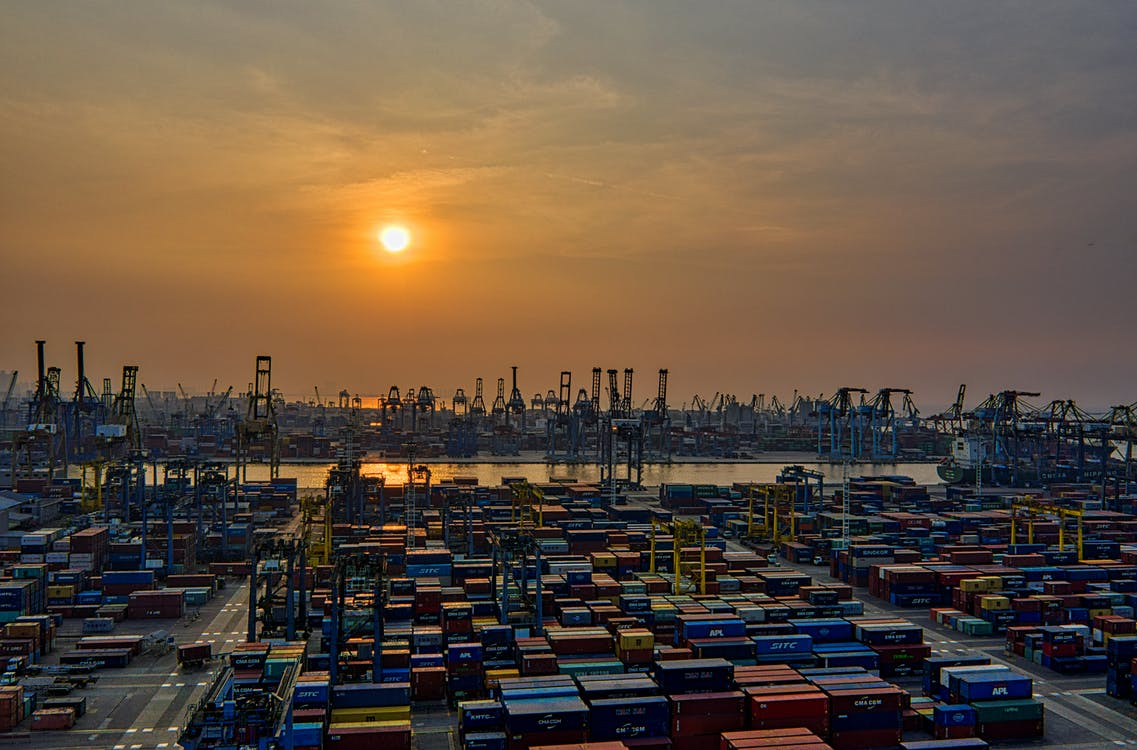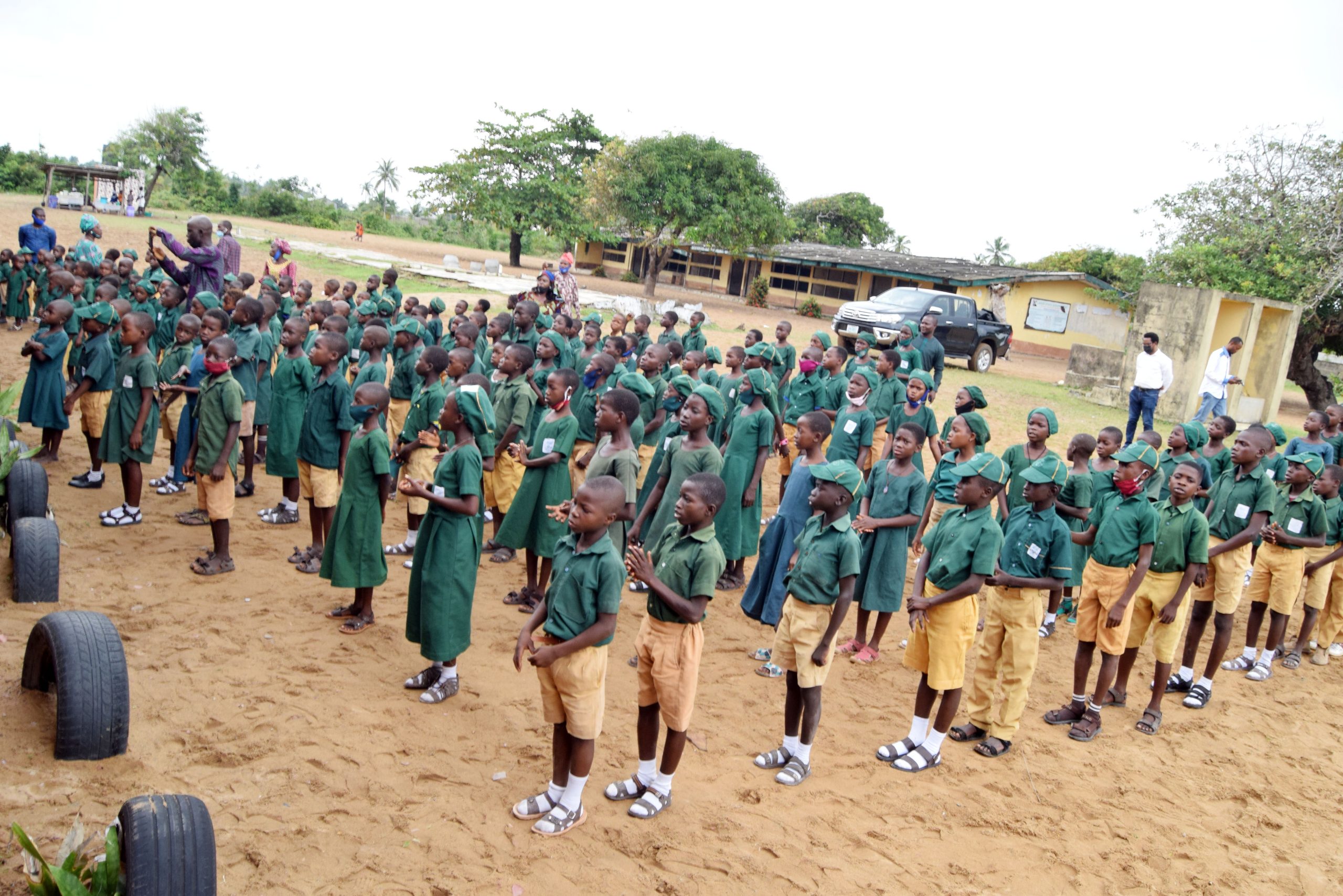 Slide Background
Africa's Gateway to a Sea of Opportunities
Find out more about one of the largest seaports in Africa an important base for servicing a varied range of commercial traffic.
Slide Background
Global Standards and World-Class Facilities.
A profitable world-class port that will create additional value for stakeholders.
Slide 3
We're putting environmental and social priorities at the heart of our decision making, so we can leave a better legacy for future generations.
News & Updates
Seaborne business in Nigeria is set to receive a boost as the Lagos State Government has got approva…
The Federal Executive Council on Wednesday, August 3, 2022, approved the sum of $2.59bn for the deve…
The governor said they are awaiting FEC approval for the project to begin. The Lagos State governmen…
Our Vision
Bring tremendous benefits that rapidly ensure that Nigeria takes its place on the world stage as one of the most advanced nations in the global maritime sector..
Sustainability
Learn more about how we are effectively managing social and environmental concerns
Questions?
You can request a callback from us via the contact form on this website, or drop a message